For Miracle Mum, Tia nothing could have prepared her for the NICU journey she was about to embark on.
"My husband and I had been together for four years when we decided to add to our family.
We were trying to conceive for 12 months, once we found out we were pregnant we eagerly awaited the arrival of our first baby. We had no idea that it would come so soon!
I suffered from extreme morning sickness that lasted all day and night throughout the entirety of my pregnancy and some days I wished that she would just hurry up and join us. Knowing what I know now I would never let that thought enter my mind again!
Amity came on by spontaneous labour at 26 weeks and nothing could have prepared us for the wild NICU journey we were about to embark on.
I wasn't able to see my daughter when she was born or hear her cry. Instead my husband quickly snapped a photo of her on the resuscitation table and that was the first time I saw her. Later on, in a wild haze of scents and sounds, we were introduced to the NICU at The Royal Women's Hospital.
The NICU nurses held our hands through the journey and linked us with the Miracle Babies Foundation - for which we are so grateful. Reading stories like this one allowed me to think to the future and to a time when our lives wouldn't be ruled by beeping monitors, humidicribs and hand sanitiser.
Luckily for us Amity is a highly intelligent and healthy 7-year-old and is a huge achiever in her grade 2 class."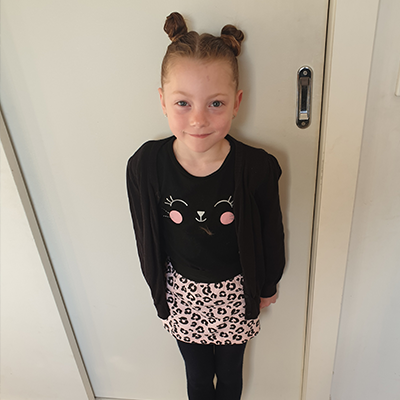 Want to share your story too? We welcome every Miracle family story, no matter what stage of the journey you're at.
We encourage those wishing to share their story to submit it below: