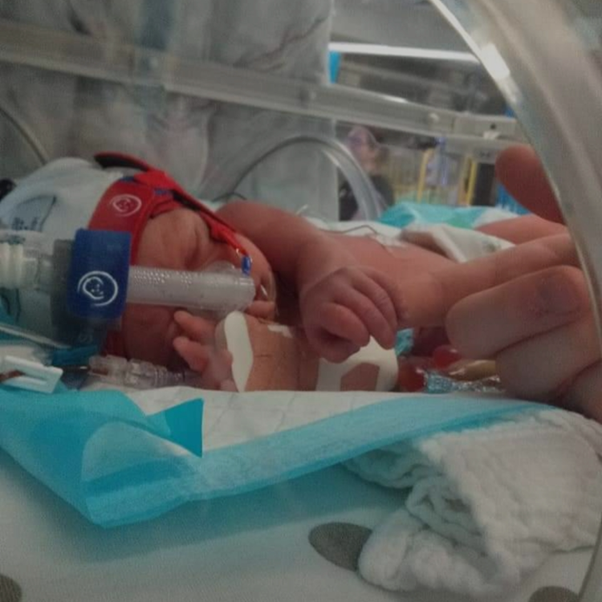 Miracle Mum, Charlie shares Jasper's story.
"Jasper was born at 33 weeks with a chromosomal disorder called Beckwith-Wiedemann Syndrome.
This disorder is so rare that his doctors had not heard of it before, let alone seen it in another child. He was also born with his organs on the outside (omphalocele).
Jasper pulled through despite the odds because of his incredible medical team. He is very high needs and has a lot of surgeries and scary talks in his past and future but no matter what happens he is still the loveliest, happiest, cheekiest little two year old I have ever had the privilege of meeting.
He is truly an incredible little boy".

Want to share your story too? We welcome every Miracle family story, no matter what stage of the journey you're at.
We encourage those wishing to share their story to submit it below: